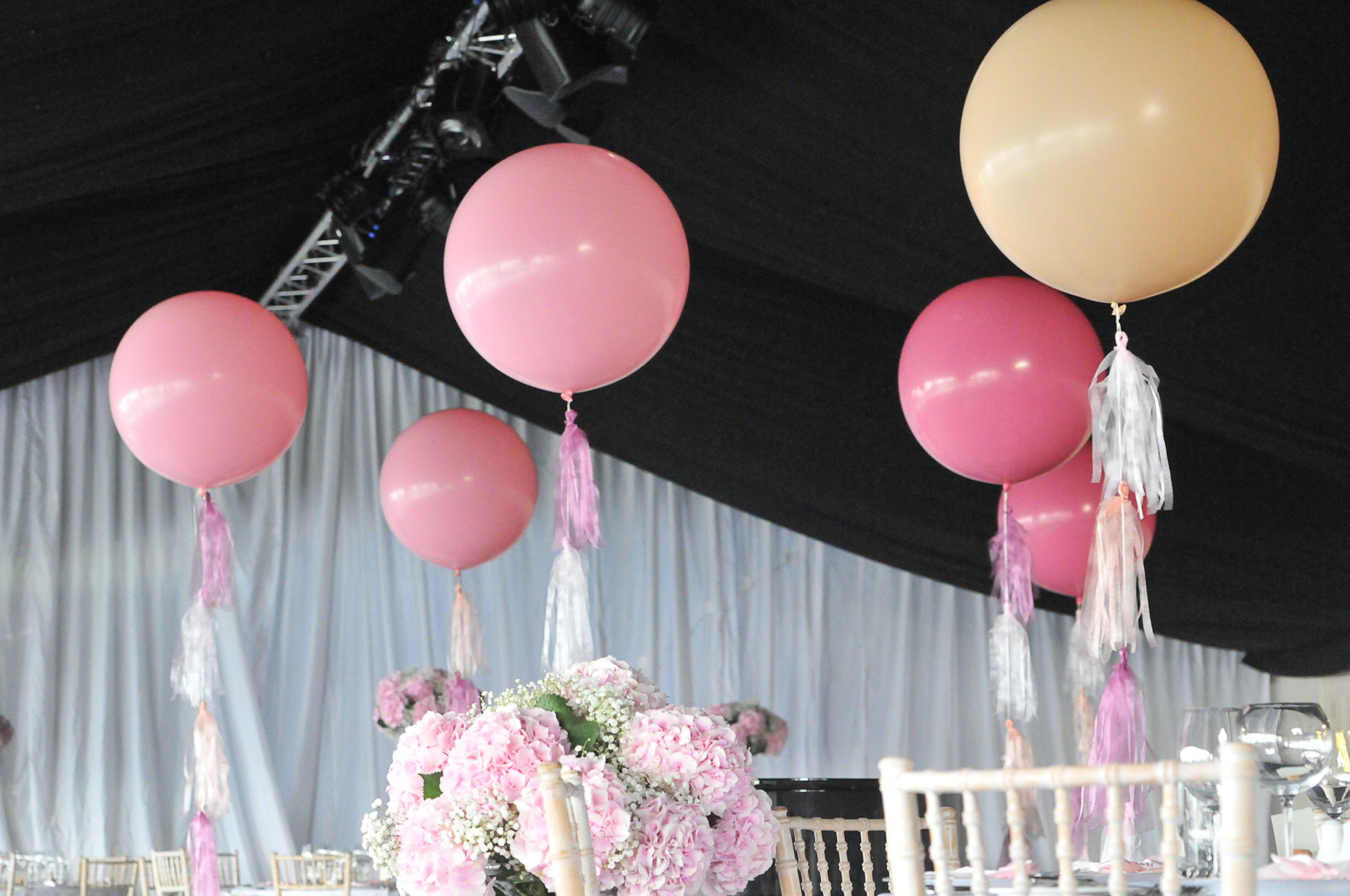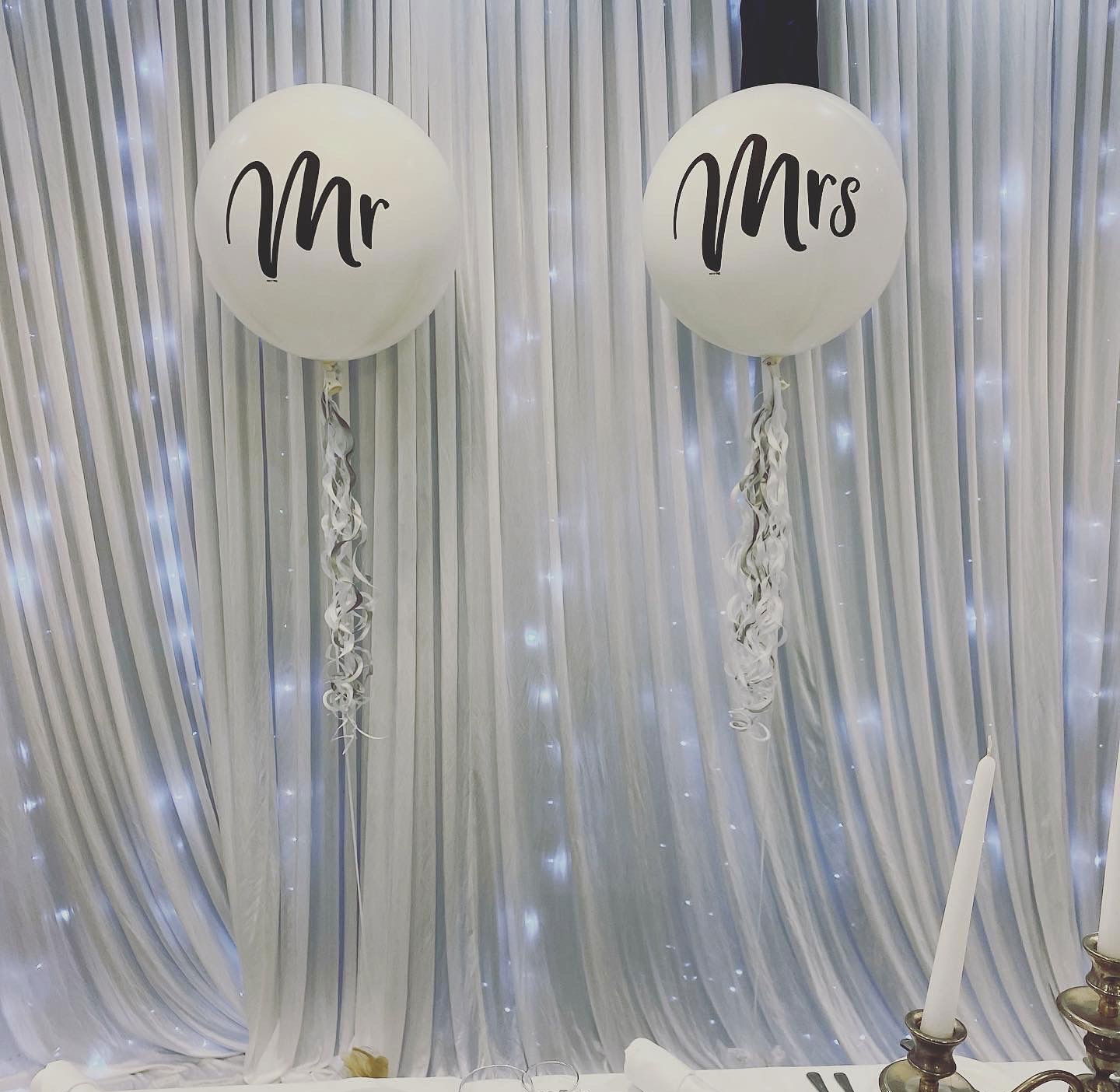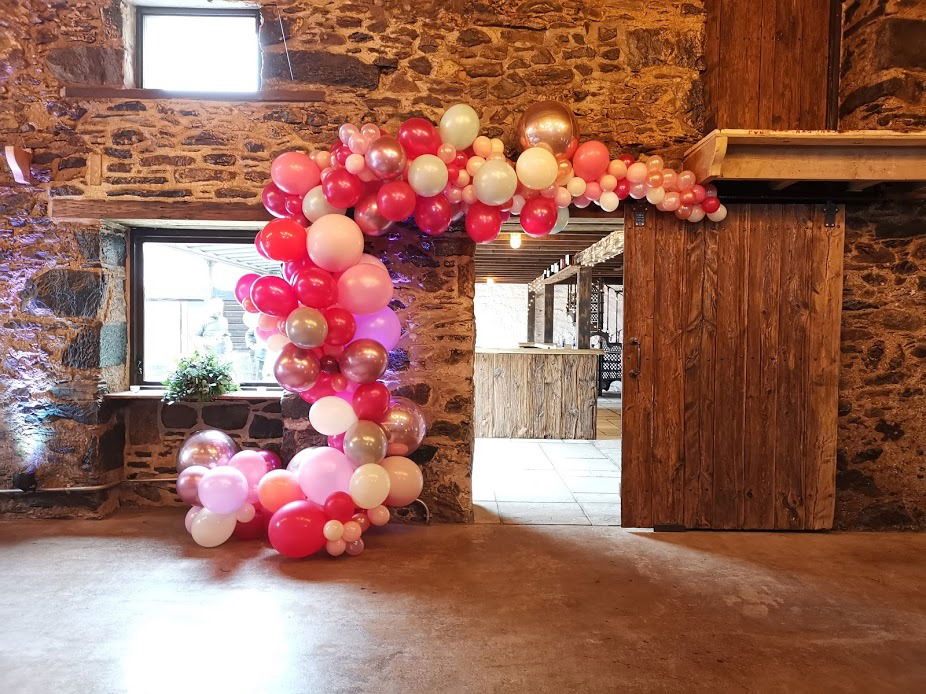 Where can you put balloons at your wedding? That depends on your venue and your taste. Some venues have great entrances, allowing you to create a series of archways leading to the entrance, others in city centres may not. One of the most important things to take into account when using balloons is the height of the ceiling. We can't do a 500 balloon drop in your average venue unless you want to walk into it!
One thing is for sure, we want to exceed your expectations and will only advise you on what we know will work for you.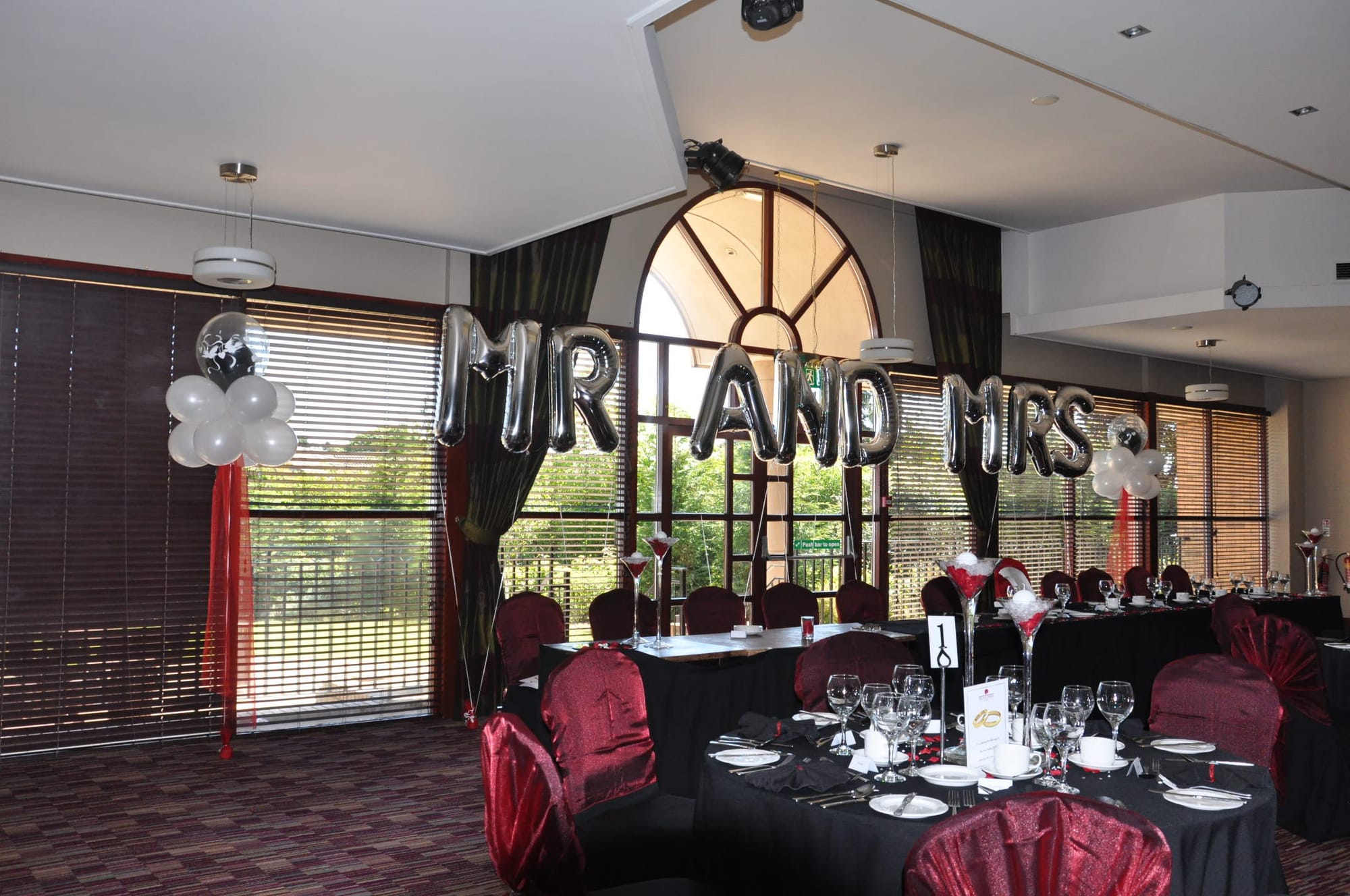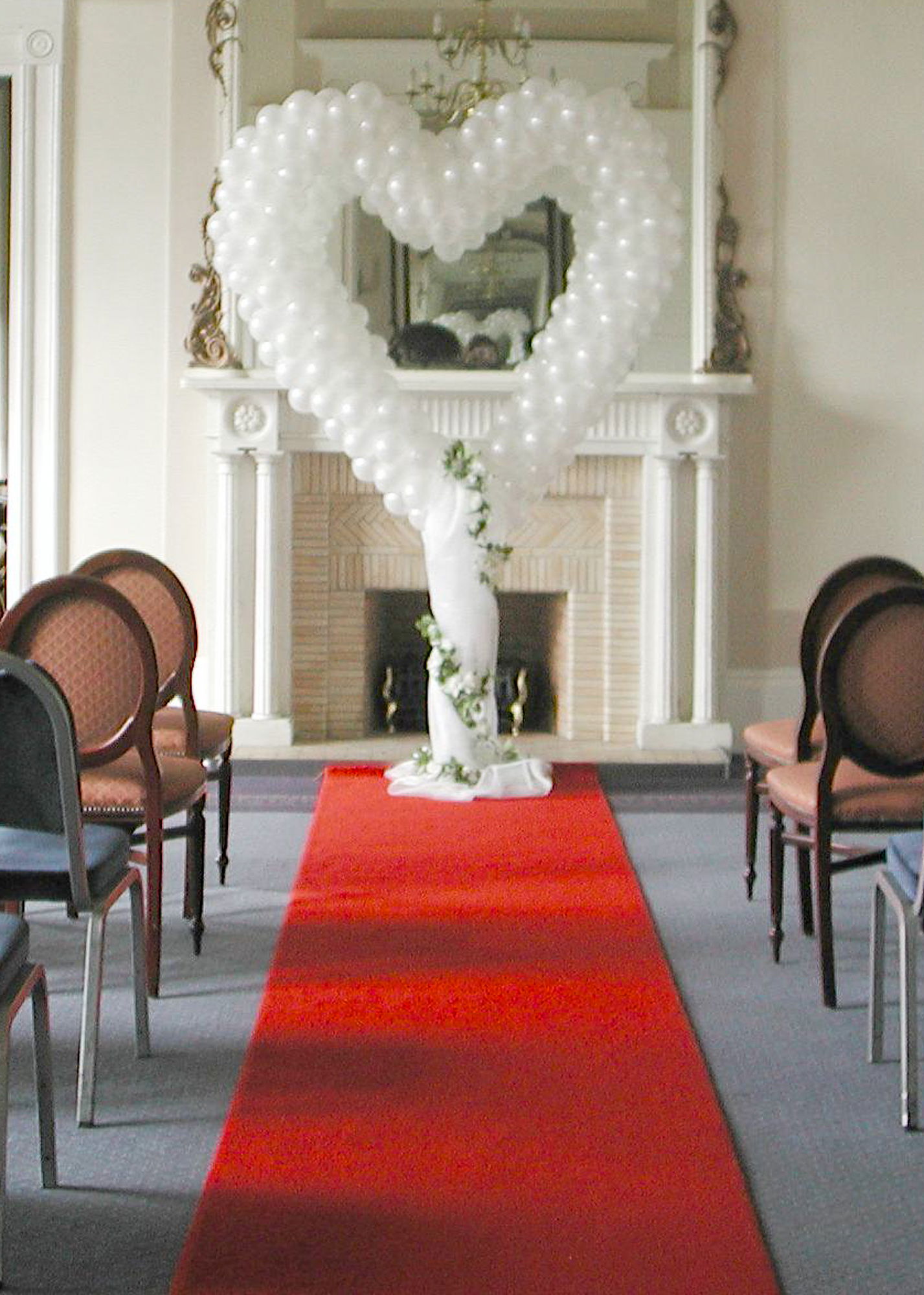 We offer a free consultation so that you can take your time to browse our portfolios and discuss your vision. Here are a few ideas to think about - what area is the most important to you? Top table, guest tables, dance floor, entrance, bar, photo backdrop, cake table? Colour is important but do you match your bridesmaids or your venue?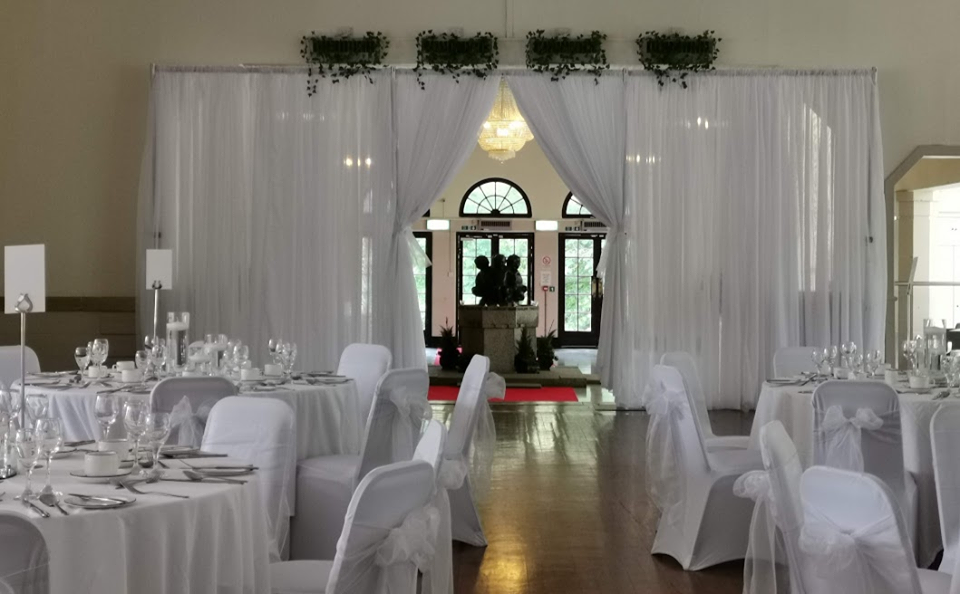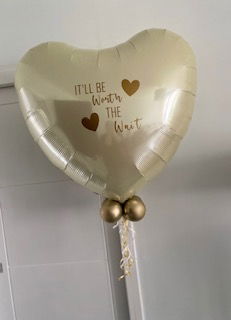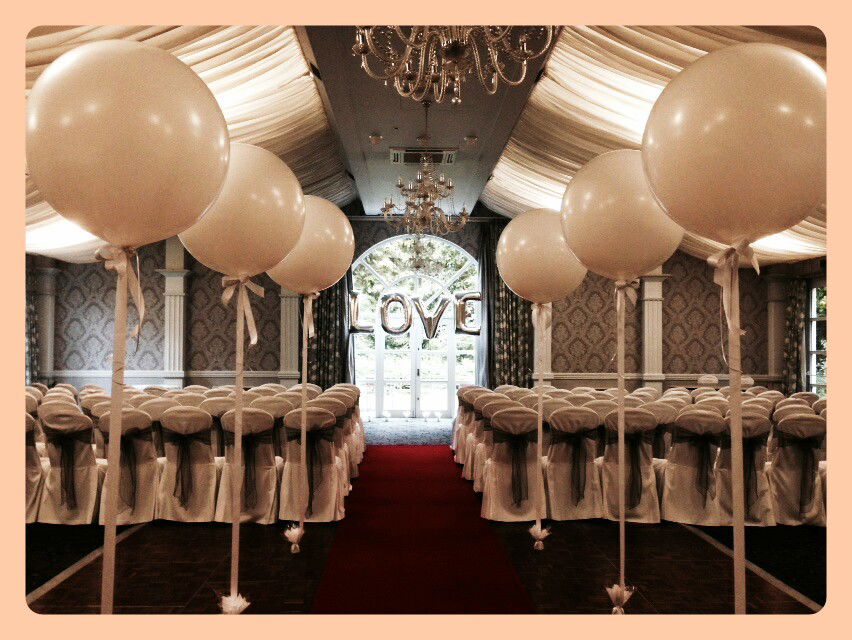 See out contact page and find out how to get in touch.