Baby Showers are so popular at the moment, with Sip 'n' See's becoming even more popular here in the UK, so we have decided to put together a baby shower bundle which covers all your baby shower needs!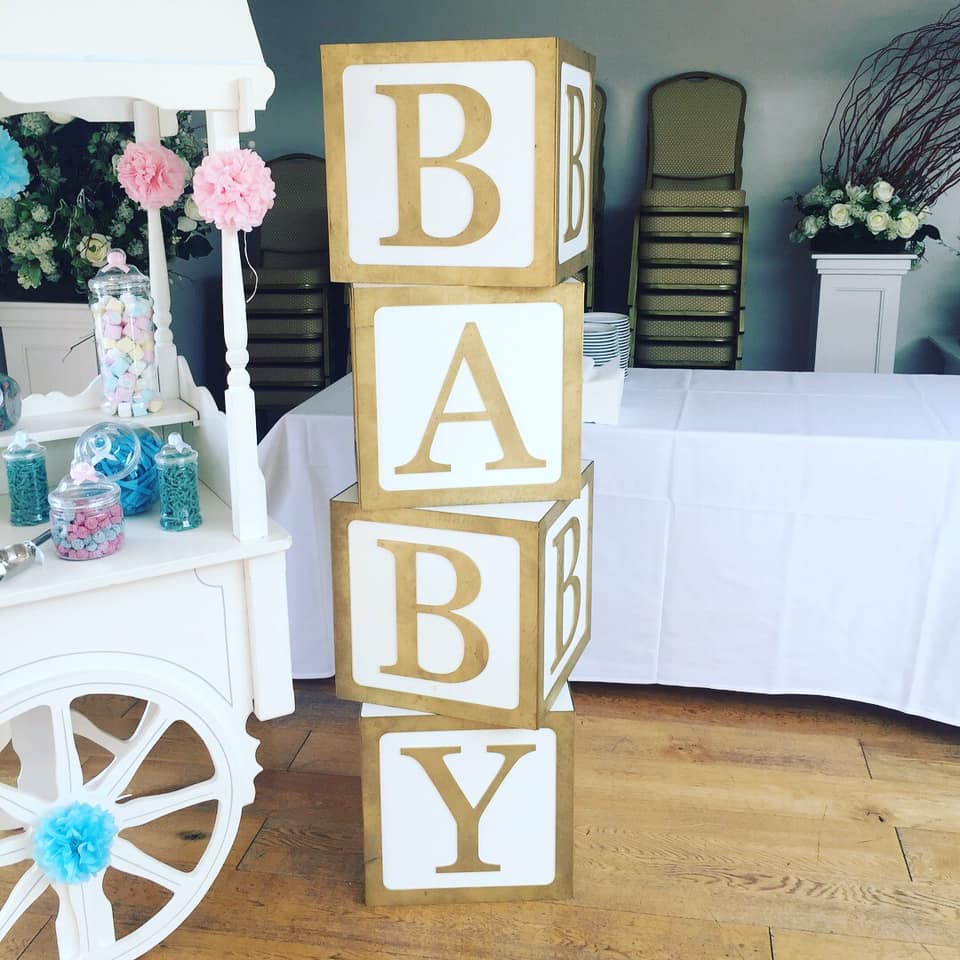 Our baby blocks are just gorgeous, these are white with gold lettering so very classy and really set off the room, to hire these on their own they are £60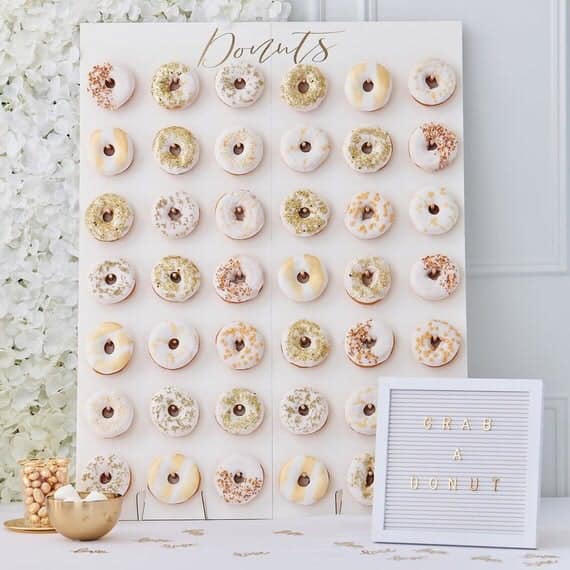 Our beautiful white Doughnut Wall comes fully loaded with 42 Doughnuts, these can either be given during the shower or as a gift upon leaving to take however, the hire price for this is £65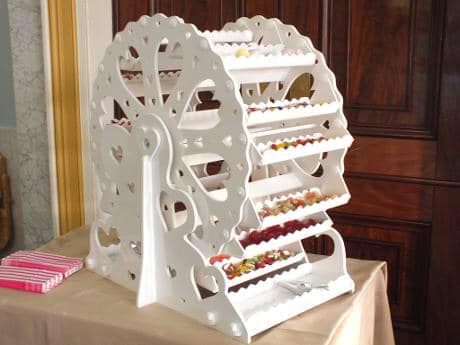 Our Ferris wheel candy cart is a perfect size for guests to help themselves to some delicious sweets, the hire price is £60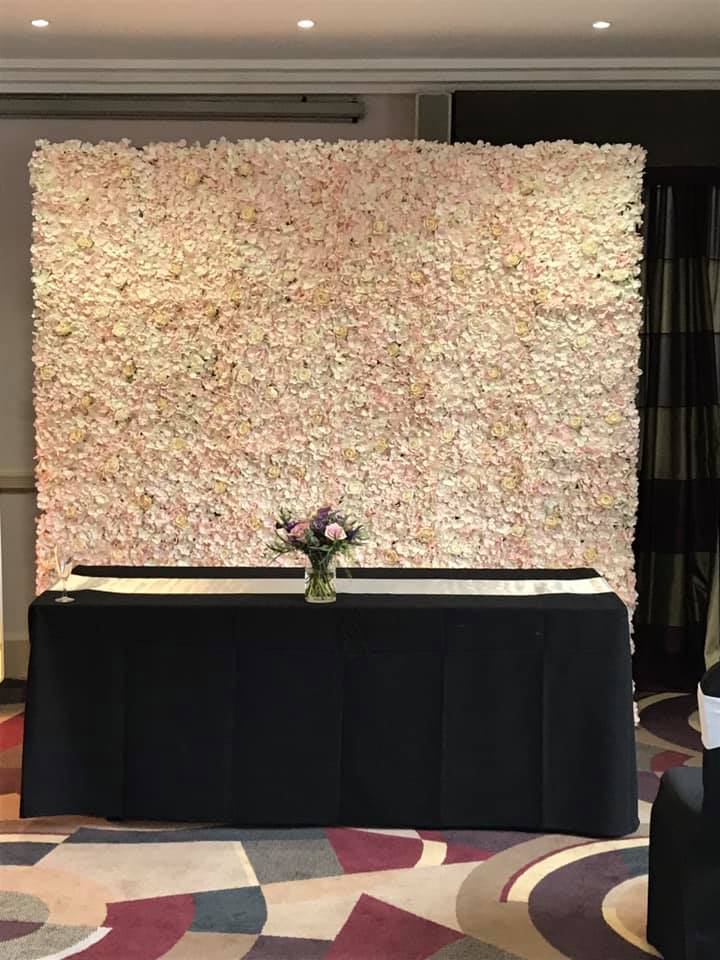 Our stunning Flower Wall is perfect for photo opportunities, creating beautiful memories for the mumma to be and all her friends. The hire price for this is £125
However we have decided to offer you a fabulous deal if you would like all 4 items from the baby shower bundle, you can get you hands on all of this for the very reduced price of £175!!!!
*Please note that these prices are based on a 3 hour hire